Congratulations for

your decision

using this new

method!
 

People with

a common purpose

move

a lot!
Now please create your personalized QR code in a few steps
Lets start:  
Step 1
please open this site:
http://qrcode.azurewebsites.net/Default.aspx

Step 2
where it says: "Hello, I am a QR-Code!" write your Name and birthdate.
Click on the button "Update QR-Code-Image"
"The Code is most probably readable" it says above the Code
Step 3
Now we will anonymize the code:
Copy this random text (or a similar text) below and paste it under your birthdate:
"§$7uzuihh//&%$(&&%(UIGKK(7ouzhlhu689z(ZOl99p**uh8z867898zuo"
Now it says:
QR-Code may not be readable!
Fine!  This protects your privacy.

Step 4
Go to the next step at the QR-Code generator (= step 2): "Format Your QR-Code Appearance"
Click on "Databits" and format like shown in this picture:
Colour: 009900  (you may choose black colour as well)

Shape: Square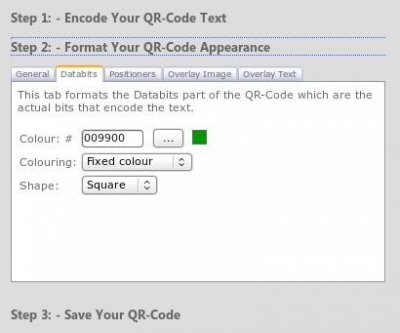 Now click on "Overlay text"
 Please copy the PayPal - ID  (transaction code) you got via email when subscribed
and paste into the box  (delete this part: https://www.paypal.com/de/vst/id= )
just leave the number like shown below
Put the Font on Arial 12 and  the Colour to 006600  (dark green)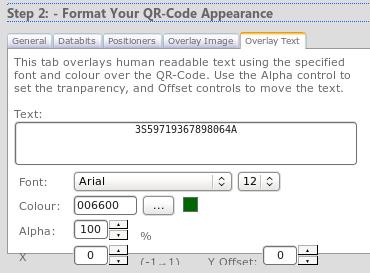 Great! Only a few steps left...
Now click on Step 3 "Save your Code"
Set Image type to JPEG and Image Size to 200 pixels
like shown below.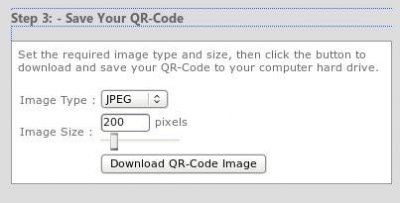 The appearance of your personalised QR-Code should now look like this:
(after you`ve pressed the button: "Update QR-Code Image")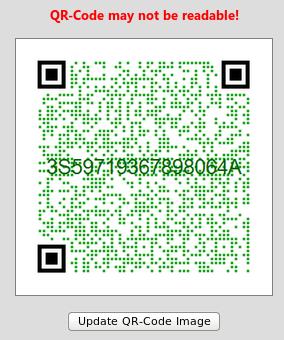 Please click on "Download QR-Code Image"
and safe your Code f.i. in the "Downloads" file  (remember where it is been safed!)
you will find the file / image looking like that: (at your list)

Please rename the image file.
Copy the PayPal transaction number again out of the box "Overlay Text" (see above)
then left click the file "DotNet_Generated_Qr-Code" file and click "Rename"
Paste the number as the new name of the image file:

Thats it !!
Step 5
Now please email this file as an attachment to:
It takes about 2-4 days to integrate Your QR-code into the protection program.
(Note: a confirmation will not be sent)
 Step 6
Print your personalzed QR-Code a few times, cut and laminate them.
Have one Code with you where ever you are.
What are we doing with your personalized (but anonymous) QR-Code?
As described on the main page, we create a mirror situation.
Since you as an injured person has to suffer under the fraud (attack) of aggressors  these are now the target.
Our work is to obtain this special program.
Until these guys think it's better to stop attacking / mind controling.
We do not attack - we simply mirror the negative energy multiplied back!
And they will feel it PERSONALLY up the hierarchy line and can not prevent it.
The program is firmly embedded in higher dimensions - and can never be erased.
Until they give it up.
Sorry for the bad english  :-)  but we hope you got the idea.
If you not longer want to be a member of the club: